Why You Should Watch Netflix's Arcane (Review)
In early November, Netflix's Arcane (2021) shot into the animation game with great furor, enchanting audiences worldwide. The video-game adaptation subverted all expectations, shedding its genre's reputation of being prone to failure, as well as sporting a lucrative new release strategy that leaves behind the old binge-model. It's a true anomaly in that it has successfully drawn upon both the video-game crowd and a larger pool of fans. Arcane combines emotional storytelling and imaginative worldbuilding with the single best blend of 2D and 3D animation in television I have ever seen. Watch it, it's fantastic.
Arcane represents Riot Games' first foray into the television scene, set in the world of their unbelievably popular video game League of Legends (2009). The show features a variety of League-characters as they develop into the 'champions' that fans of the game know and love. It depicts the growing conflict between the mighty city of Piltover, a utopian beacon of progress, and its sister city of Zaun, home to society's rejects, criminals, and lower classes. We follow dual stories that run parallel to each other and are set in both locations. Orphan sisters Powder and Vi traverse the dangerous world of Zaun as we explore their complicated relationship. At the same time, budding scientists Jayce and Victor discover new ways of harnessing science in their journey to become Piltover's finest. Although Arcane contains characters taken directly from the game, it is not a requirement for you to be acquainted with any of them. As someone who was completely ignorant of the game's lore, it almost helped that I didn't know anything because it allowed me to be truly surprised by the story's progression.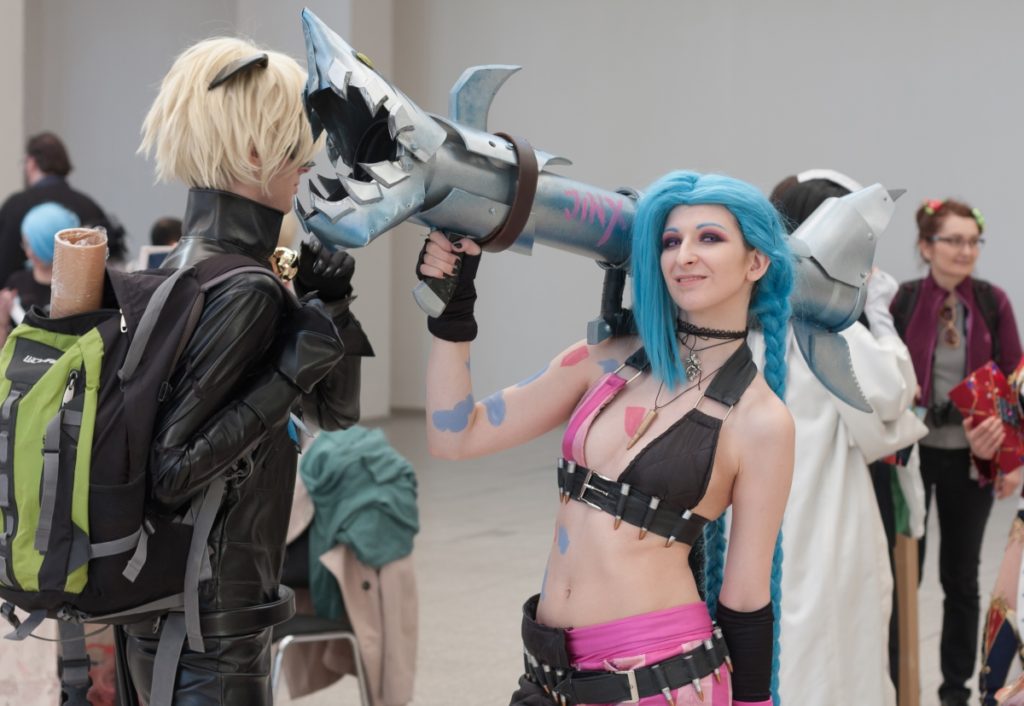 Whilst I certainly enjoyed Sonic the Hedgehog (2020) and Mortal Kombat (2021), there has yet to be a certified video game adaptation slam-dunk. This adult-oriented animated retelling of League of Legends origin stories is just that. Interestingly, video game studios like Riot Games and Activision Blizzard have become renowned for their staggeringly great, Pixar-level animated shorts and cinematic promotional material. But neither have successfully made the leap over into feature-length animation. As an Overwatch (2016) player, who has endured a content drought and continuous mismanagement by Activision Blizzard, the release of Arcane was like getting a poisonous dagger to the gut. My wounds have quickly healed though, as the show put a spell on me too.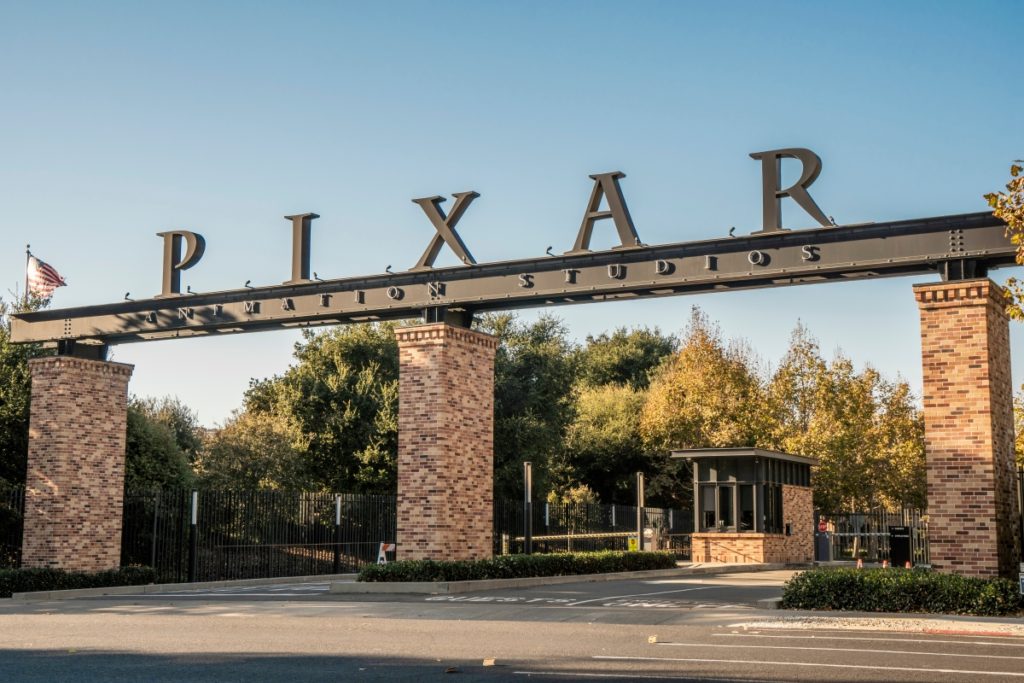 The series is groundbreaking in several ways, most of all in the animation department. French animation studio Fortiche deserves the lion's share of the credit as their spectacular work enhances every other facet of the show, from the creative worldbuilding to the gorgeous and dynamic action set-pieces. They construct immediately iconic environments, melding fantasy with a steampunk aesthetic for the show's dichotomous twin cities. It is in some ways reminiscent of the stark contrast between the upper and lower levels of Star Wars' Coruscant. Spectacularly vibrant lighting and inventive fight-choreography result in stunning yet brutal fight sequences where you can really feel the weight behind each and every punch. Only in Spider-Man: Into The Spider-Verse (2018) and Dragon Ball Super: Broly (2018) have I seen animators display such a perfect understanding of how to fuse 2D with 3D animation. You are never quite sure where 2D ends and 3D begins. The magnificently cel-shaded characters are able to be incredibly expressive and interact fully with their sprightly surroundings. Incidentally, I have to mention that Arcane has what is in my opinion the sexiest painting scene ever in animation.
The story does not lag behind as it intricately unravels Piltover's politics, discussing themes of class division, police brutality, and the ethics of scientific breakthroughs. At the heart of this show, though, is the complex relationship between Powder and Vi. Both are brought to life brilliantly by Ella Purnell and Hailee Steinfeld respectively. The rest of the voice cast follows suit in terms of their talents, but Jason Spisak's portrayal of the show's main villain, criminal kingpin Silco, takes the cake. Silco also develops a peculiar relationship with another character, not unlike Harley Quinn and the Joker, which is both repulsive and endearing.
In terms of music, the show finds time to fit music video sequences in each episode, some of which work, and one of which really doesn't (if you've seen the show, you know the one). Those that do work are fantastic, with episode seven's climax being accompanied by a serviceable song and a surprising but brief change in the show's animation. I also rather liked the inclusion of Jazmine Sullivan, as well as the song by Sting that plays over the terrific ending. But at the risk of putting off a lot of people, Arcane's theme song is done by Imagine Dragons. I know, I too was deeply disappointed. But Netflix's 'Skip Intro' button, to which I am eternally indebted, has never been more useful!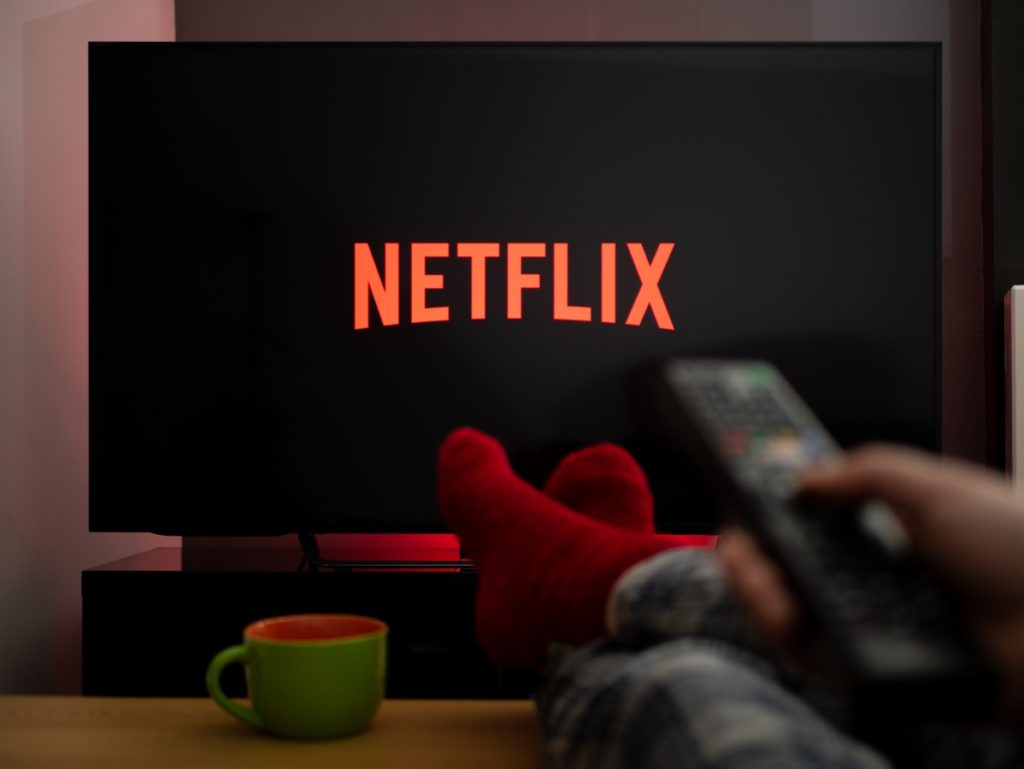 Speaking of Netflix, they split from their usual binge-model for the release of Arcane, delivering its nine episodes in three weekly batches. It works particularly well because each triplet has its own mini-arc, perfectly paced to fit this structure. Following the success of Disney+'s weekly release schedule for shows like The Mandalorian (2019) and WandaVision (2021), Netflix is reaping the benefits as well, with Deadline reporting it was the 'third-most-in-demand series in the world across all platforms." After its debut, the global audience demand had an exponential increase of 629%, which is a testament to its weekly release strategy. I enjoy binging shows as much as the next guy, but the upsides to a week-by-week release are undeniable.
Regardless of its release strategy, though, Arcane is just a fantastic show that would have probably been incredibly profitable on its own merits. Am I just jumping on the bandwagon of a popular series and saying things everyone else already has? Of course I am! But this show really deserves it. My unhealthy obsession with Avatar: The Last Airbender (2005) and Dragon Ball Z (1989) might have to make room for another, because Arcane is something truly special. It might almost be good enough to justify League of Legends' existence. Fortunately, you need no pre-existing knowledge of the video game. And season 2 has already been greenlit so Riot Games and Netflix certainly have a lot of faith in this property. You should too!